Causes of Water Damage
There are different scenarios that will lead to water damage in your business. These include:
Damaged pipes and sinks
Dripping ceilings
Floods
Dripping toilets and other equipment such as dishwashers
Commercial water damage restoration will depend upon what has caused the damage in the first place.
Send us a message for a FREE QUOTE
Emergency Response
Whenever you are searching for commercial water damage restoration services, you initially need to discover specialists with an outstanding response time. We are constantly on call on call and begin damage restoration immediately when you connect to us.
The main reason we are keen on emergency water damage service is because a prompt response prevents additional damage. For example, correct water damage restoration will be instrumental in preventing formation of mold. In addition, you want your business to be up and running immediately. The faster we react, the earlier this can occur.
Experienced Commercial Water Damage Restoration
We are experts in commercial water damage Repair, Remediation and Restoration. We have been restoring water damaged businesses for a long time. Every member of our team is highly trained before certification. Our team is therefore equipped to handle all kinds of damage. Our company is also licensed and insured.
Commercial Water Damage Restoration Process
The first thing you should note about your restoration professional is whether or not they can describe the process to the best of your understanding. We carry out the professional water damage restoration through a variety of actions. These are:
Deployment
The first step in restoration is to deploy the team. After you contact us, the team is deployed within a very short time. We value your property and know that our speedy arrival will help to mitigate further damage. Furthermore, we understand that you are running a business and would like to minimize the losses incurred by hastening the restoration process.
Assessment
The second step is to assess the damage to your business. In commercial water damage restoration, the first step is to assign the water damage to a specific category. This is determined by the type of water that caused the damage. The regulatory authorities have identified three major categories. Clean water is the first. This is water from faucets, broken pipes or leaking toilet tanks.
It does not pose a threat to your health. However, with time and modifications in temperature level, it can end up being dangerous. The 2nd category is grey water. This is used water such as soapy water from dishwashers or washing devices. Dripping urine water also falls under this category. Finally, the 3rd category is unsanitary water. This comprises of toilet water with fecal matter, sewage discharge and even flood water.
During assessment, we also designate the class of water damage. There are four classes:
slow evaporating where the water only impacts low porosity products
quick evaporating where water seepage into the wall is less than 24 inches
fastest evaporating which impacts insulation and ceilings and
specialty drying conditions which handles wet, low porosity products
The type of class is based on the type of material and it establishes the devices that will be used to dry the affected spot.
Water Extraction
The next step in professional water damage restoration is to remove the water from your facilities. The category of water and class of damage will determine which tools and instruments we may need to utilize. In this step, we get rid of extremely harmed items that can not be recuperated.
Dehumidifying
The final measure of the commercial water damage restoration process is dehumidifying. For this, we utilize special devices to entirely dry out the facilities. A lot of business owners try to rush this last part by insisting on cranking the heat up. Rest assured that our settings are at maximum levels and will for that reason dry out your properties at the fastest and best rate possible.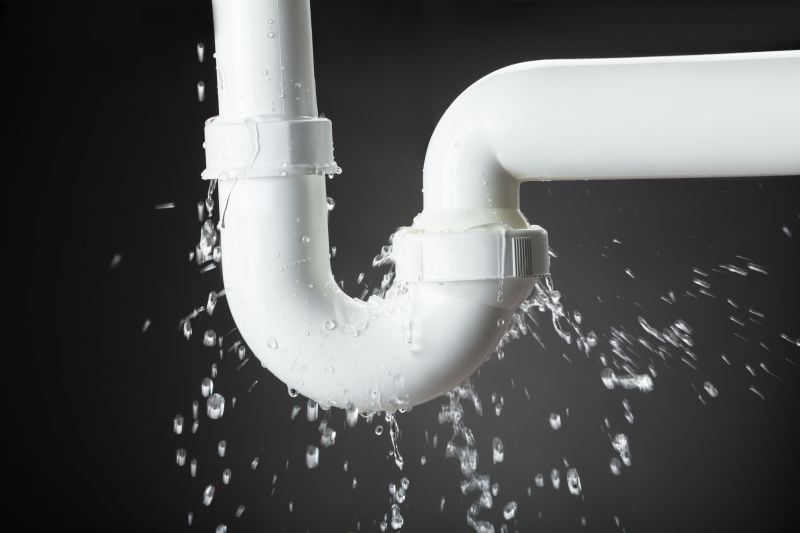 Get in Touch
You now have a concept of what we do and use when it comes to commercial water damage restoration. If you are in need of these services, contact us today. When we have visited your properties, we will have the ability to give a quote of just how much the process will cost and how long it will take.